Dr. F. Dana Fakhari, M.D., Ph.D.
Board Certified Dermatologist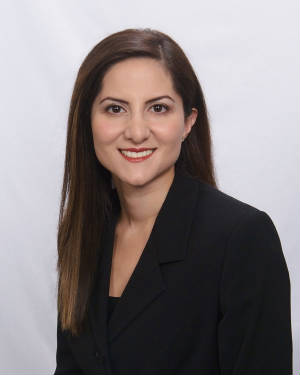 At the Dermatology & Skin Care Center of West Linn, we set high standards for your care. Patient satisfaction is our primary goal. We provide treatment for a wide range of skin conditions, including:
• Skin Cancers

• Skin Infections


• Eczema

• Moles

• Psoriasis

• Rashes

• Rosacea

• Acne

• Age Spots

• Warts

Please call our office at 503.344.6487 to schedule an appointment.
Insurance: We accept most major insurance plans. Farnaz Fakhari



Clinic Hours:
Monday to Thursday 9:30 am to 2:30 pm
About Dr. Fakhari:
Dr. Fakhari is dedicated to providing excellent care for her patients. Her extensive education, training, and contribution to science includes:
• Residency - Department of Dermatology at the Oregon Health & Science University

• Internship - Department of Internal Medicine at the University of Tennessee


• Doctor of Medicine (M.D.) degree - University of Oklahoma Health Sciences Center

• Doctor of Philosophy (Ph.D.) degree in Microbiology & Immunology - University of Oklahoma Health Sciences Center

• Doctoral Thesis: The Latency-Associated Nuclear Antigen of Kaposi's Sarcoma-Associated Herpesvirus Induces B-Cell Hyperplasia and Lymphoma

• Bachelor's (B.S.) degree in Biology - University of Cincinnati


• Over twenty presentations at regional and national conferences and meetings
Hospital Affiliation: Dr. Fakhari is affiliated with Providence Willamette Falls Medical Center.
Patient Forms:
To help you expedite the check-in process at our office, please feel free to download and complete the following forms prior to your appointment:
In addition, please see our Notice of Privacy Policy
No Surprises Act: This federal law gives uninsured patients and those who elect to be self-pay the right to receive a Good Faith Estimate for the total expected cost of non-emergency services. We will provide a Good Faith Estimate in writing if you are uninsured, out-of-network, or choose to be self-pay, prior to your appointment.
As a patient, you have the right to initiate the patient-provider dispute resolution process if the balance owed is substantially more than the expected charges listed on the Good Faith Estimate. To find more information and start this process, go to https://www.cms.gov/nosurprises or call 1-877-696-6775.
Dermatology & Skin Care Center of West Linn
18380 Willamette Drive, Suite 201
West Linn, OR 97068
Phone: 503.344.6487
Fax: 503.972.1689
Farnaz Fakhari