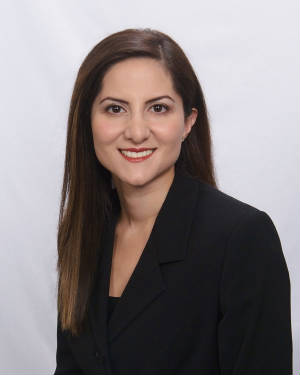 Dr. F. Dana Fakhari, M.D., Ph.D.
Board Certified Dermatologist
.
At the Dermatology & Skin Care Center of West Linn, we set high standards for your care. Patient satisfaction is our primary goal. We provide treatment for a wide range of skin conditions, including:
• Acne

• Age Spots

• Eczema

• Moles

• Psoriasis

• Rashes

• Rosacea

• Skin Cancers

• Warts
Please call our office at 503.344.6487 to schedule an appointment.
Insurance: We accept most major insurance plans. Farnaz Fakhari


Clinic Hours:
Monday to Wednesday - 9:00 am to 5:00 pm

Saturday and Sunday - Closed
About Dr. Fakhari:
Dr. Fakhari is dedicated to providing excellent care for her patients. Her extensive education, training, and contribution to science includes:
• Residency - Department of Dermatology at the Oregon Health & Science University

• Internship - Department of Internal Medicine at the University of Tennessee


• Doctor of Medicine (M.D.) degree - University of Oklahoma Health Sciences Center

• Doctor of Philosophy (Ph.D.) degree in Microbiology & Immunology - University of Oklahoma Health Sciences Center

• Doctoral Thesis: The Latency-Associated Nuclear Antigen of Kaposi's Sarcoma-Associated Herpesvirus Induces B-Cell Hyperplasia and Lymphoma

• Bachelor's (B.S.) degree in Biology - University of Cincinnati


• Over twenty presentations at regional and national conferences and meetings
Hospital Affiliation: Dr. Fakhari is affiliated with Providence Willamette Falls Medical Center.
Patient Forms:
To help you expedite the check-in process at our office, please feel free to download and complete the following forms prior to your appointment:
In addition, please see our Notice of Privacy Policy
Feedback:
We strive to provide you with a positive and enjoyable experience in our office and welcome your feedback: Rate Your Doctor
Dermatology & Skin Care Center of West Linn
18380 Willamette Drive, Suite 201
West Linn, OR 97068
Phone: 503.344.6487
Fax: 503.972.1689
.
Practice Manager:
Byron S. Kuzara
Farnaz Fakhari